Chael Sonnen Supports His Fighter As A Coach
The middleweight contender of UFC Chael Sonnen, who made his debut in UFC against the former light heavyweight fighter Renato Sobral at UFC 55, is known for his excellent wrestling skills.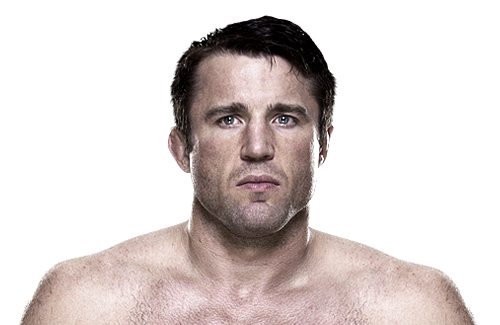 This happily married American mixed martial athlete last competed in the Ultimate Fighting Championship in the light heavyweight division. He has done well as a coach and has always supported his fighters. The recent argument with John Kavanagh, who is the head coach for McGregor, is the best example that proves how supportive and defensive he can get when his fighters are targeted.
The head coach Kavanagh recently made comments on Twitter and interviews regarding Chael Sonnen's fighter stating that he was unfit to fight at UFC 205 and also asked fans to go against him. Chael Sonnen has always shown immense respect while talking about coaches. Sonnen was supportive throughout and also said that if there is any kind of contradiction between coach and fighter it does not really show a good picture.
Chael Sonnen believes that when such comments are made by the head coaches, it only makes their position weaker in the long run. Also, he said that Kavanagh should have kept his views and thoughts to himself rather than making it public. It is not a trait of a good trainer or a coach to behave in this manner as per Sonnen. The middleweight contender feels that the whole ordeal was a mistake which has weakened the position of McGregor. For the time being, McGregor is not sidelined for any fight at UFC 200. Looking at the reaction of Chael Sonnen, many fans have been impressed with the way this former wrestler took the side of his fighter Nate Diaz and spoke the truth without fearing about the consequences. Well, now it's time to watch the reaction of the head coach Kavanagh.